On July 18, National Caviar Day is to celebrate the incredible finest and most delicacy meal: Caviar is Sturgeon fish roe. There are several species of Sturgeon fish.  As a result, the caviar produced varies in colors depending on the species.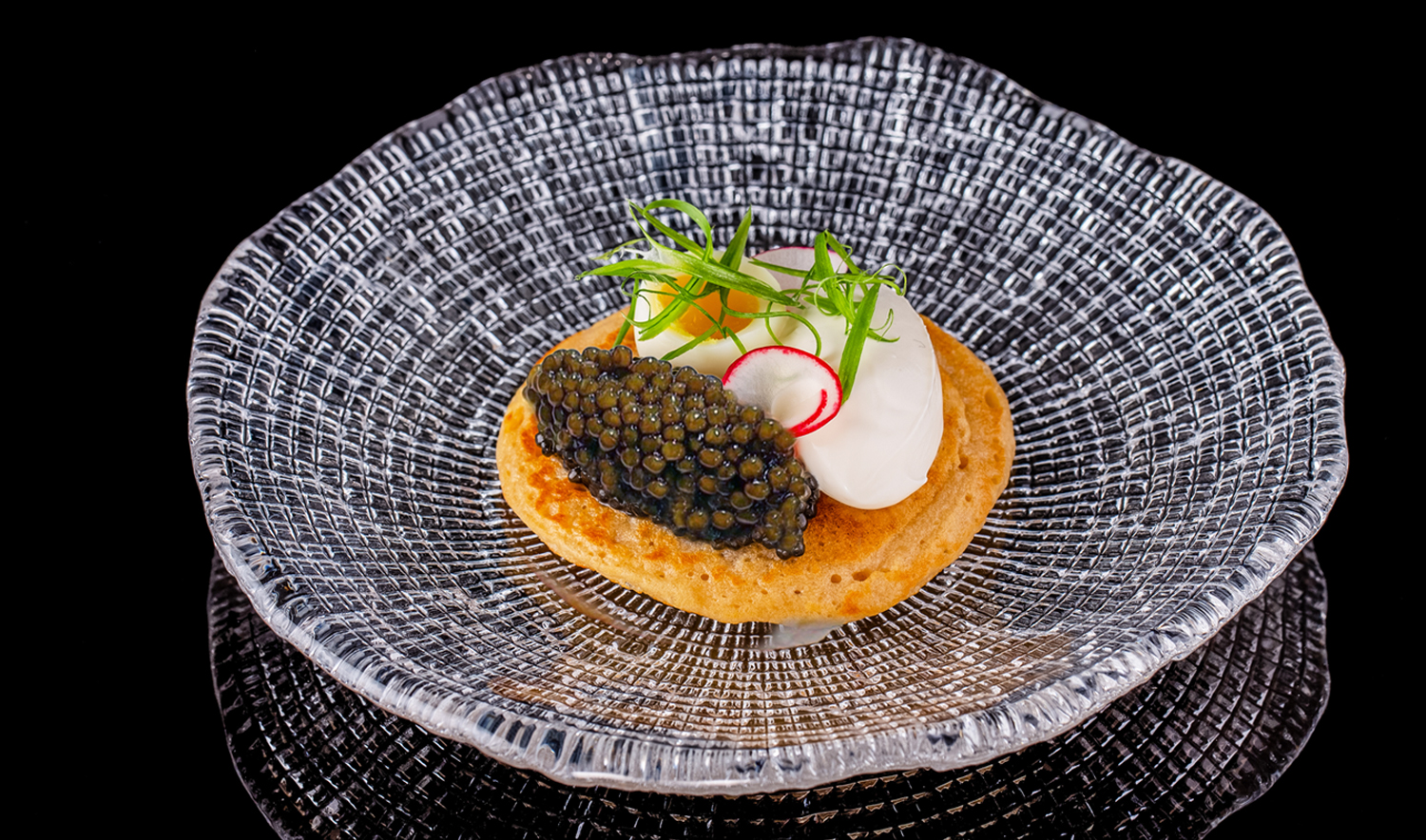 What do you do on National Caviar Day?
Serve it up: Impress your guests and impart the

best caviar

upon them as they dive into this appetizer experience. 2.

Dine in-house and cook it on the recipes: Whether you're a seasoned caviar eater or have never tried it before, take your taste buds on an adventure by

ordering here

. 

Try them all: There are several

types of caviar

. Although the small black or gray-colored

fish roe

is technically the best caviar. These are the Caviar that House Of Caviar brings you.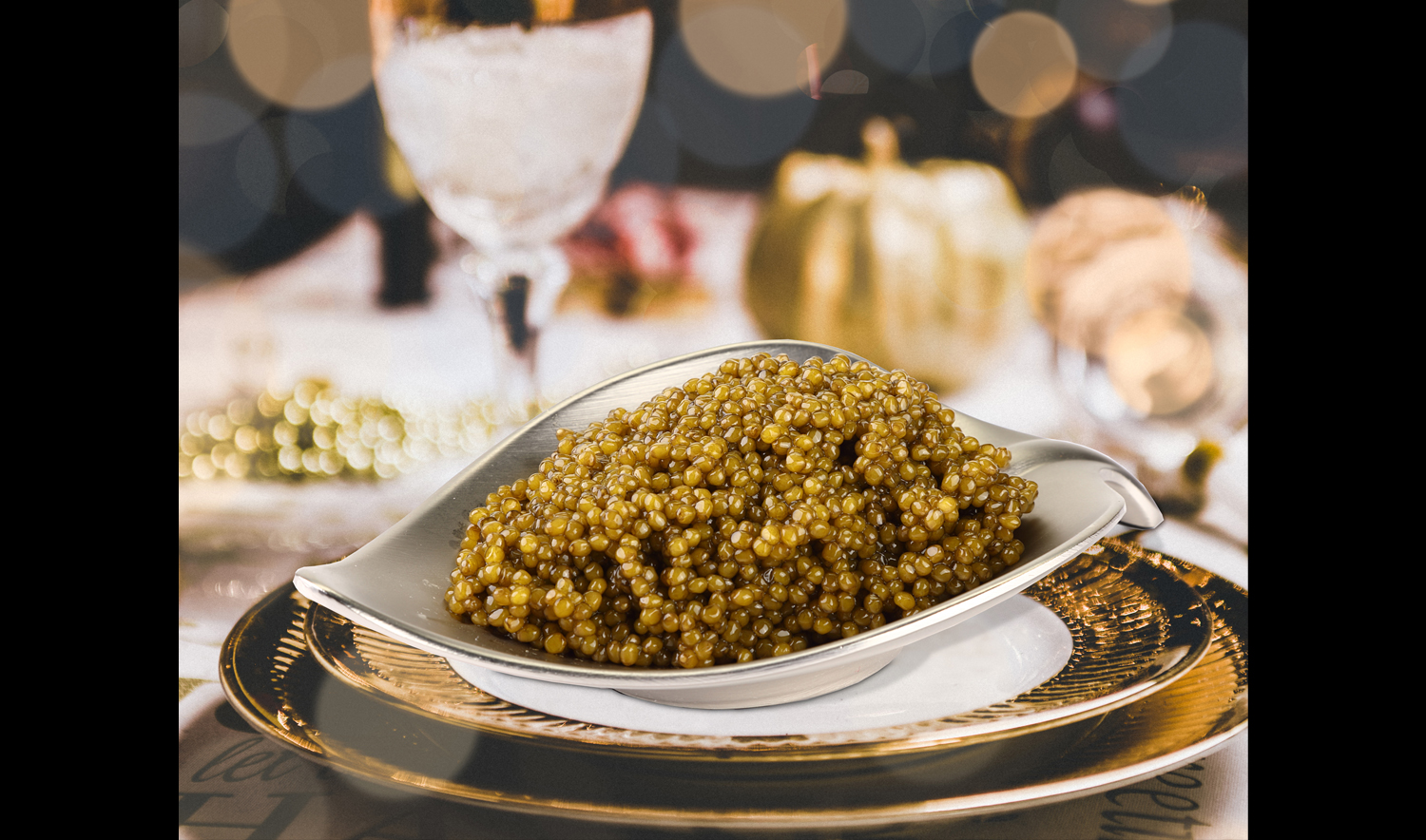 What is the best type of caviar to celebrate this day?
Imperial

Ossetra Caviar:

Golden Imperial

Ossetra caviar

has rich and large-sized eggs with a firm texture and golden color. The flavor is described as nutty and buttery, and distinct to

caviar

connoisseurs. We select and grade these small batches of Ossetra to verify it is of the highest quality. This

Golden Osetra

is top-of-the-line

caviar

, meticulously selected for epicureans to enjoy.

River

Beluga Caviar

: A luscious mixture of

Kaluga

and

Shassetra sturgeon

roe that makes for exceptional

caviar

, commonly known as

River Beluga

.

River Beluga

Reserve has a deep jade coloring and is known for its balanced flavor, and the firm, yet creamy texture of each individual grain. The high-quality

caviar

is among the highest quality you can purchase in the USA.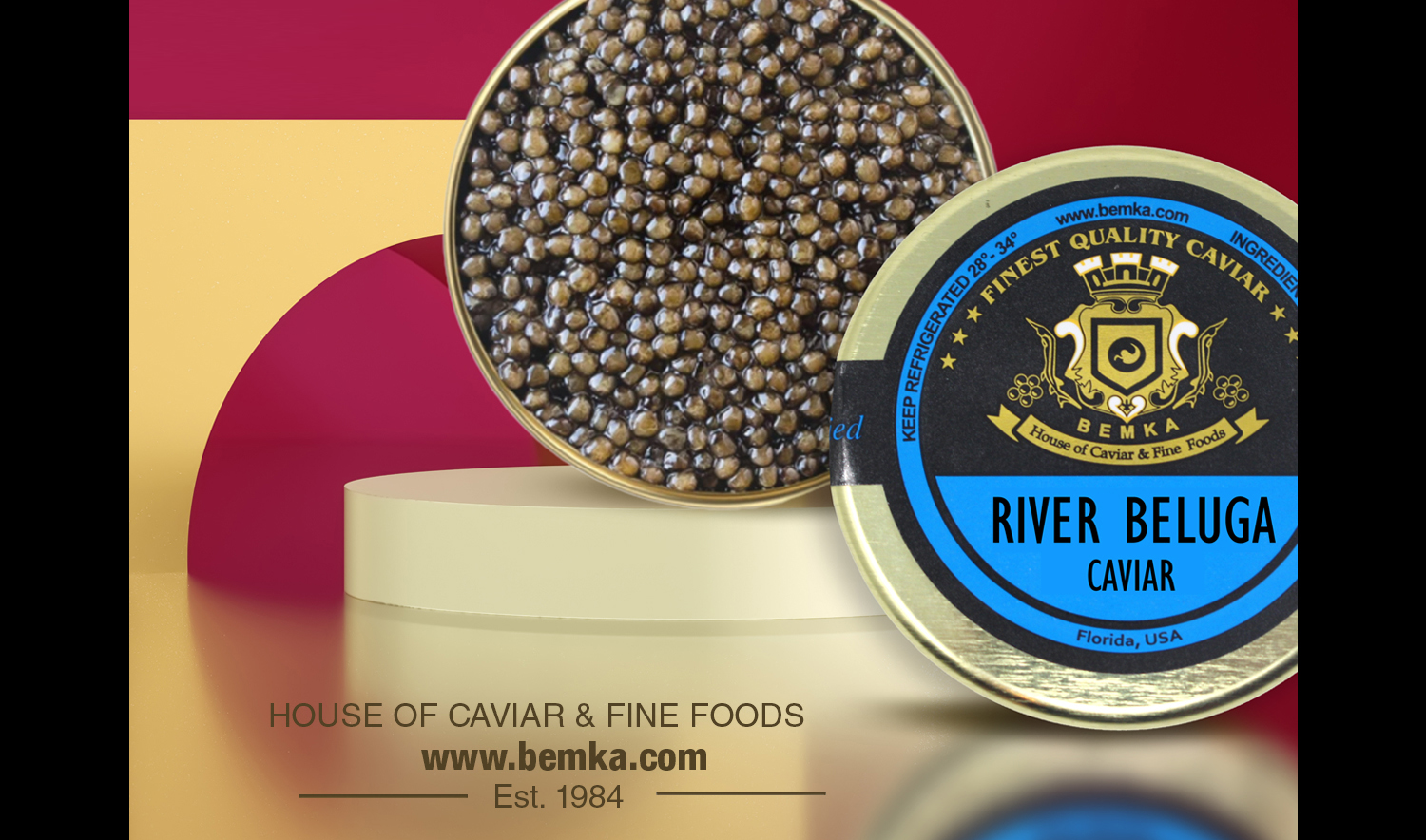 Royal Imperial Kaluga:

This

golden caviar

, from the Acipenser Dauricus and Acipenser Schrenckii species, is farm raised in the Chinese Qiandao Lake. Our Royal Imperial, with its large size eggs, is light brown to golden in color and has a firm texture with a creamy buttery finish.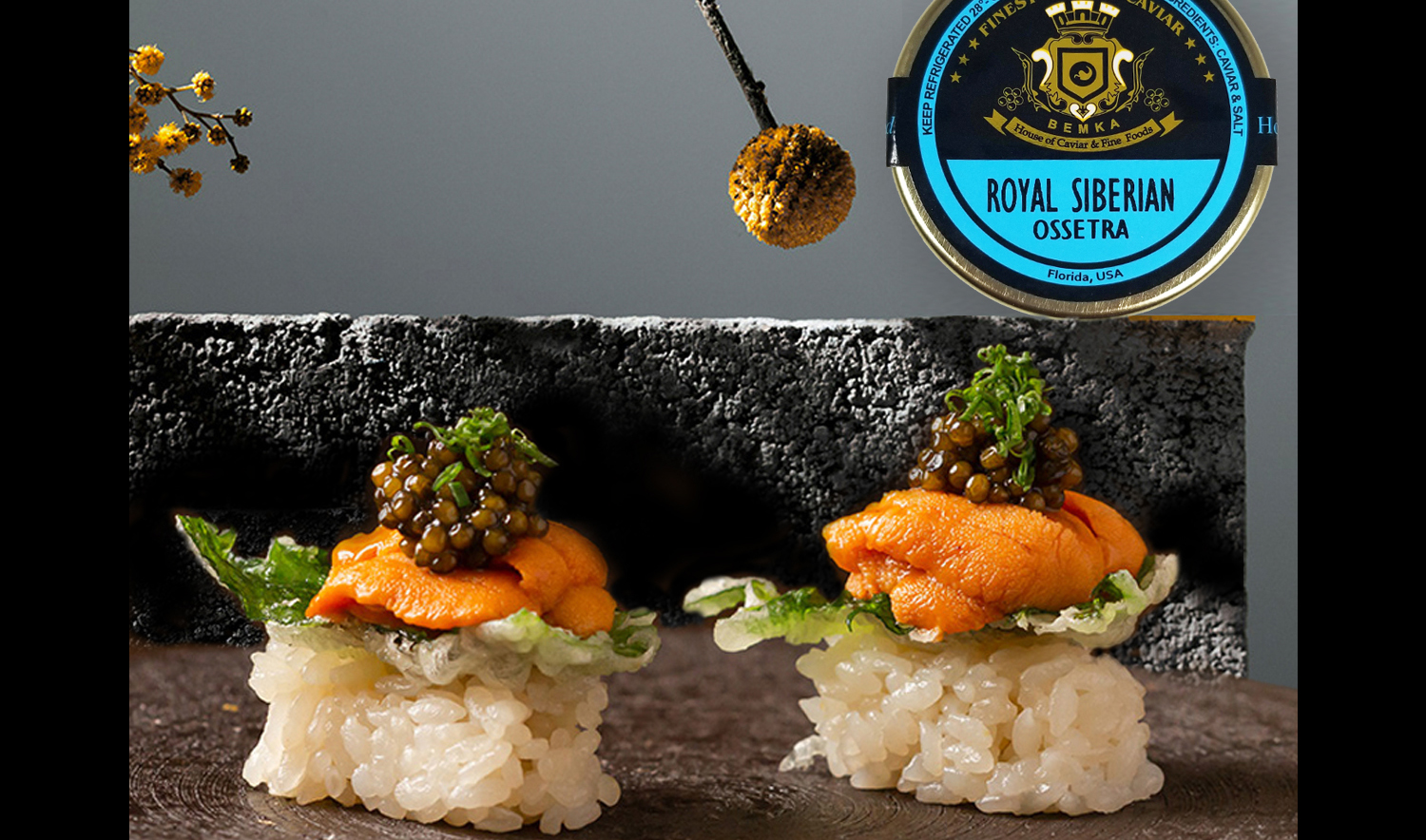 Royal

Siberian Ossetra

: Our

Siberian Ossetra

caviar

has a unique clean, crisp nutty flavor. The

caviar

has medium-sized pearls, is dark brown in color and has a firm texture, and originates from the Siberian Sturgeon. Acipenser Baerii is farm raised in China, Europe, and the USA.

Amur

Kaluga

: Our

Amur Kaluga caviar

has large-sized grains, a firm texture, a brown/gray color, and a fruity, nutty flavor. It is derived from the farm-raised Hybrid Dauricus and Acipenser Schrenckii species native to China and is an excellent choice for

National Caviar Day.
All Bemka goods are packed in ice and isothermic bags, when needed, preserving the freshness of your products through transit and delivery.
How can we help? We would love to hear from you. Give us a call. 954-462-0533 or follow us on Instagram and Facebook. 
Enjoy our promo for National Caviar Day!