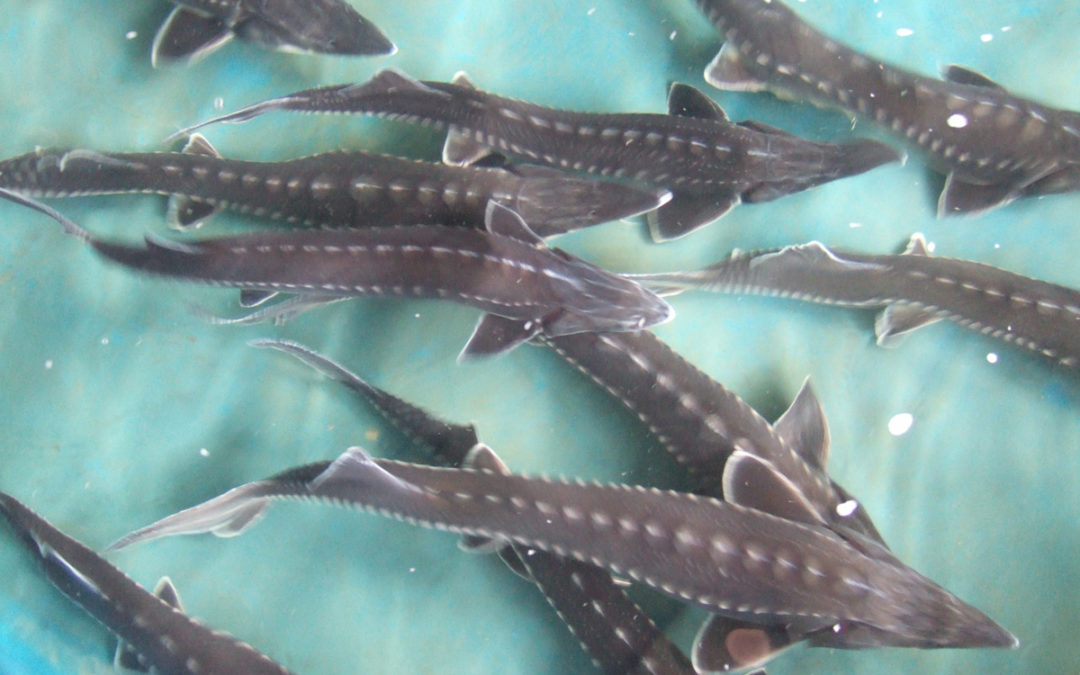 We personally investigate our sources in tandem with the Marine Stewardship Council and the Conference on Trade in Endangered Species to certify our sources and the chain of custody.
Today there are 20 countries producing "farm raised" caviar. Bemka House of Caviar and Fine Foods has sourced and tested production from over 80% of these countries.
By offering an alternative to the caviar harvested from wild Sturgeon and indoor chemically treated international farms, we can alleviate the demand for imported caviars thereby ensuring an abundant and consistent supply of caviar from around the world for generations to come. Equally important for us, and for the survival of wild Sturgeon, is to educate our consumers on the importance of choosing sustainable caviar.
We are already seeing how top chefs and gourmet aficionados are switching their loyalty from Caspian caviar to California farmed Sturgeon caviar, thus embracing and supporting this crucial movement. The more successful we are in educating our consumers, the more we can help change the paradigm for how America's professional and amateur chefs perceive and eat caviar.