High Quality Smoked Seafood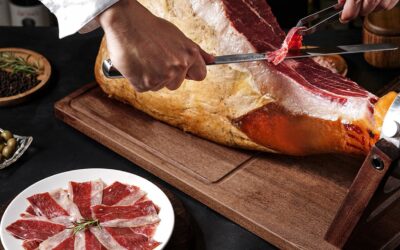 Ham is a historically important food. This has been dried and cured with salt for centuries. Spanish ham is highly recognized as a gourmet food both in Spain and around the world. It is eaten regularly in most Spanish households. There are various types of cured ham...
read more
Bemka Gift Certificates
Get a Bemka Gift Certificate for the lucky one in your life.
Caviar Accompaniments
Serve you caviar in style with cocktail blinis, crème fraiche, & mini toasts.
Fresh Delivery
All Bemka goods are packed in ice and isothermic bags, when needed, preserving the freshness of your products through transit and delivery.