High Quality Smoked Seafood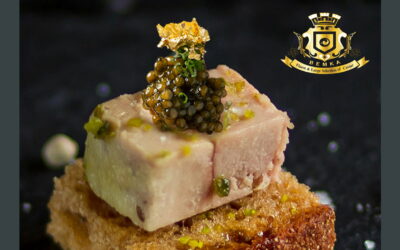 Foie gras literally means "fat liver" in French and it's pronounced "frwah grah". Foie Gras is a delicacy made from the fattened liver of a duck or goose. It's incredibly rich and buttery and it can be eaten in many ways, either whole, as pâté, or as a mousse.  Fresh...
read more
Bemka Gift Certificates
Get a Bemka Gift Certificate for the lucky one in your life.
Caviar Accompaniments
Serve you caviar in style with cocktail blinis, crème fraiche, & mini toasts.
Fresh Delivery
All Bemka goods are packed in ice and isothermic bags, when needed, preserving the freshness of your products through transit and delivery.