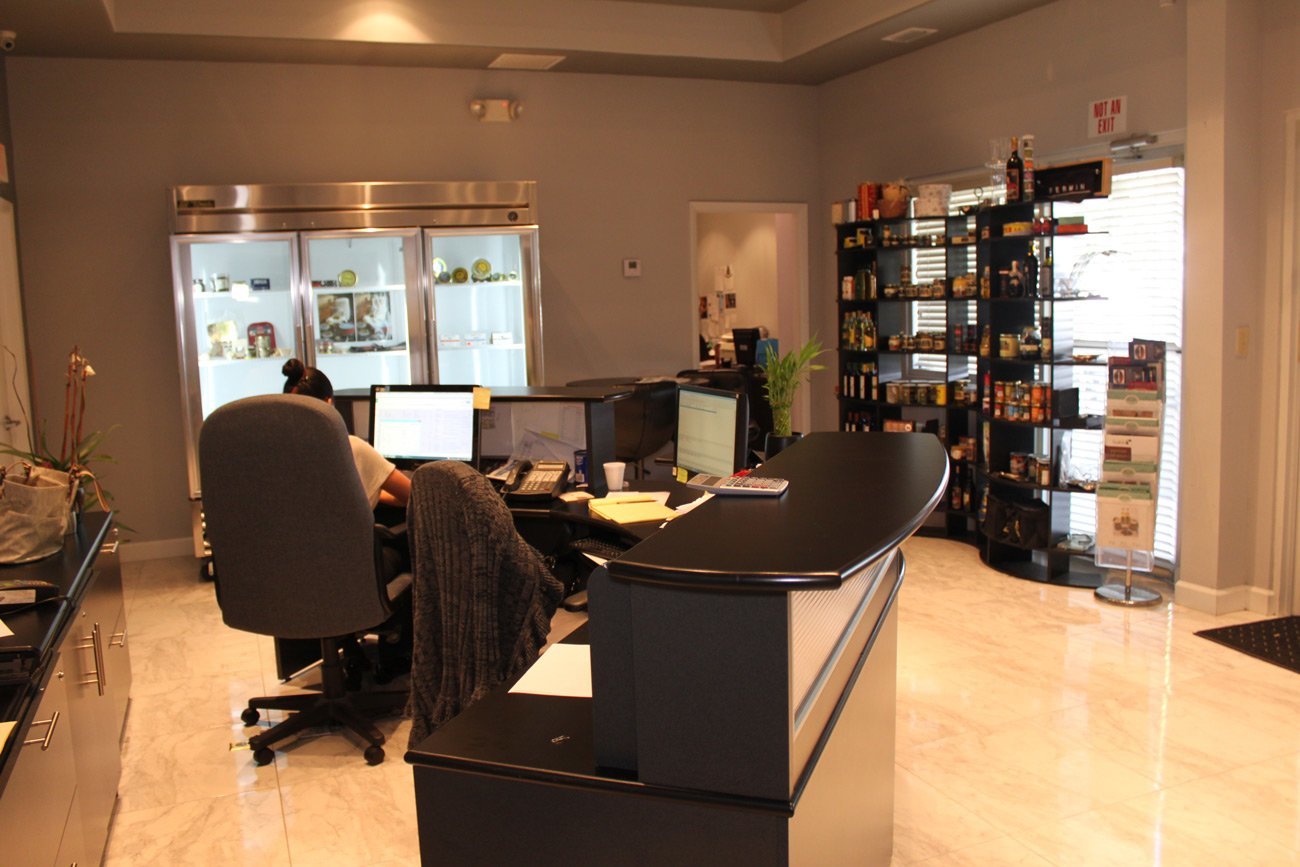 With offices in Belgium, Holland and the United States, we have been supplying 5 star hotels and restaurants along with cruise lines and fine gourmet shops since 1984. We are the official importer of Caspian caviar and farmed caviars as well as exceptional international fine foods.
Our professionals at House of Caviar have succeeded in rigorously selecting, preparing and packing one of the most extraordinary foods in existence, Iranian caviar. Other fine Caviars offered include Caspian Caviar, Italian Caviar and American Caviar along with Salmon, Whitefish, Flying Fish and Trout Caviar. All of our caviars  are selected by our professionals, packed with ice, and shipped priority overnight to your location and guaranteed to arrive fresh.
At House of Caviar, epicureans and restaurateurs will find excellent quality products selected from all over the world. In addition to caviar, we offer foie gras, truffles, truffle oil, truffle butter, smoked fish, Tobiko fish roe, splendid delicacies such as pure saffron, blinis, coarse sea salt from France, dried woodland mushrooms, pates, gastronomic preserves, exotic bourbon vanilla beans and much, much more.
 Our experts select, prepare and package a wide range of sophisticated fine food products under the control of CITES, FDA and HACCP. Epicureans and gourmet professionals alike will find the highest quality specialty foods along with outstanding customer service in order to meet their everyday culinary demands. We are fully committed to our outstanding quality and service.
Whether you are interested in the finest Iranian and Russian caviars, high quality of selected Farmed caviars or if you are looking for less expensive alternatives like American caviar, House of Caviar & Fine Foods is the best direct source. For over 30 years, caviar has been our business and our duty to bring to your table the best quality and freshest products. We guarantee 100% satisfaction, so you can buy caviar online with us today with the utmost confidence you are getting only the best quality caviar available. In addition to caviar for your parties, you'll find at House of Caviar & Fine Foods other great products like Roe Fish, Foie Gras from France, truffles from Italy and France, prestigious Gift baskets and much more.
Thank you for choosing House of Caviar and Fine Foods for all of your specialty foods needs!