Every single year we get a chance to tell Mom how much we love her, and one way to do it is giving away a special present.  But how to choose a remarkable gift? Food is the best path to anyone's heart so, if you're thinking about Gifts for Mother's Day and haven't decided what you're getting yet, today's your lucky day. This year celebrate mom with Caviar. 
Though the traditional day started several centuries ago, Mother's Day takes place in over 152 countries worldwide and it has remained as an important date in the calendar becoming one of the most commercial events every year. 
Originally Mother's Day wasn't a celebration of motherhood, but a time during Lent when people returned to their mother church  for a special service. The tradition of gifting came from families reuniting at this Mothering Sunday service too. Children would pick flowers on route to church and gift bouquets to their mothers. Now, even though some still prefer to give away flowers, Gifts for Mother's Day now include dinners at a fancy restaurant, a brunch at the trendiest hotel, a family trip o a special gathering.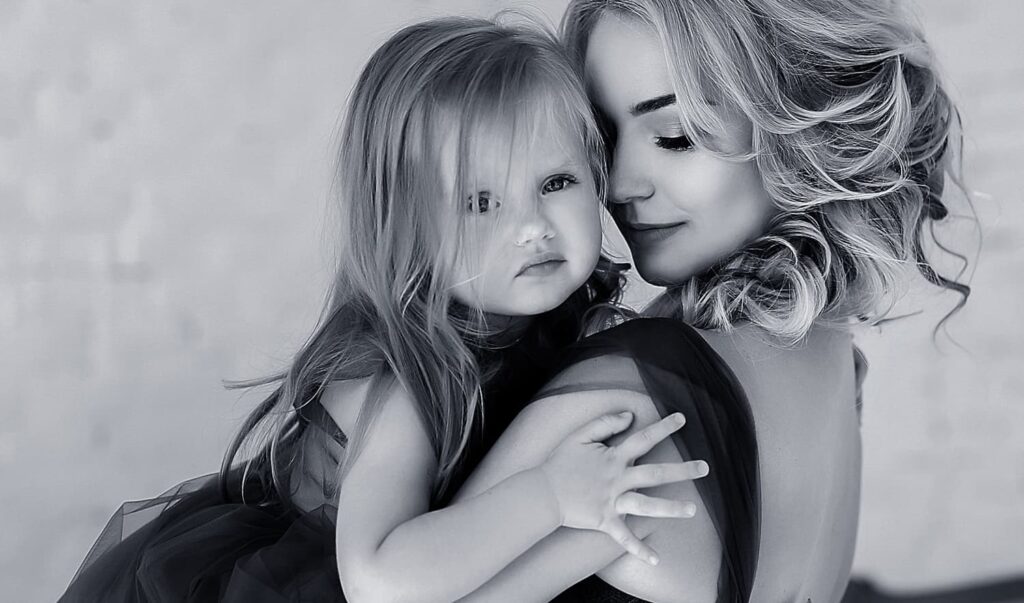 For those ones going for something different this year, Caviar is the best choice. Whether you give it away in a gift box or served in a classy dinner with mom, this will definitely blow everyone's minds. You can find Caviar of many types, colors, flavors and budgets, so if you're still thinking getting Caviar is going bankrupt you're wrong! There's a great variety of products to choose from and House of Caviar is sure we have what you're looking for. 
So far you may be wondering why is Caviar the ideal gift? And the answer is there's a lot of reasons! Let's begin with exclusivity. Caviar is unique, luxurious, and compared to many other luxury gourmet foods, it is not the most usual present. Plus, especially when shared with others, Caviar is one of those foods that leaves a remarkable impression especially for first timers. When Caviar is served on the table it helps to create conversations and memories. And if you want to make the experience even more memorable, be sure to add a glass of champagne for a perfect mix.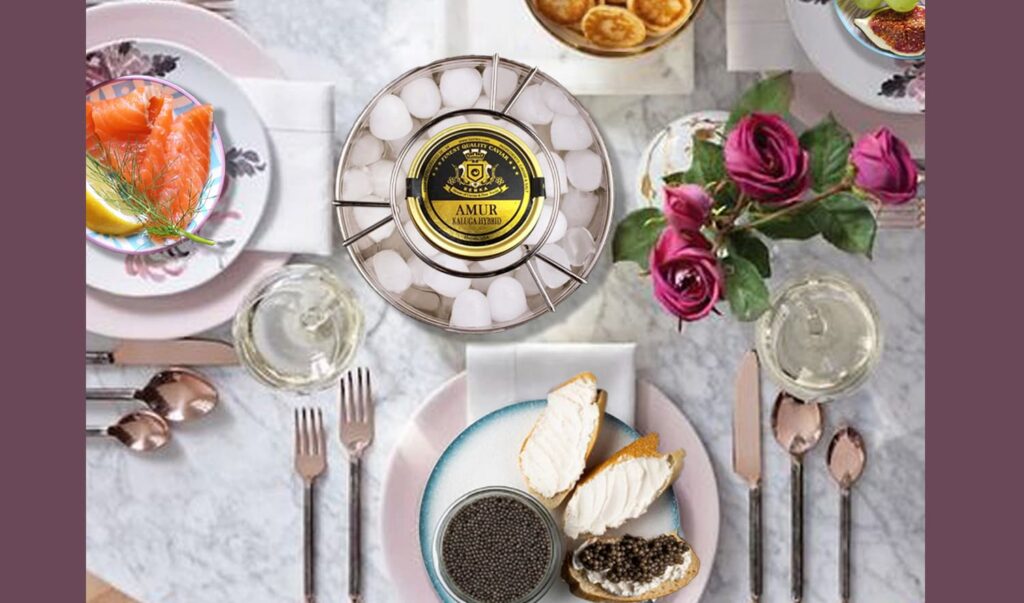 Second, Caviar is actually very tasty! Caviar is used in many fine-dining dishes to help trigger the taste buds by adding salted and creaminess flavors plus its use of colors helps enhance the visuals in fine-dining dishes. Some others prefer to eat Caviar solo because it's the best recommended way to do it. However, served with other dishes or on its own eating Caviar is an explosion of flavors in your mouth everyone should try at least once in their lives. 
Now you know why Caviar is the ideal Gift for Mother's Day, let's see our top gift boxes from House of Caviar to help you choose the perfect present for mom.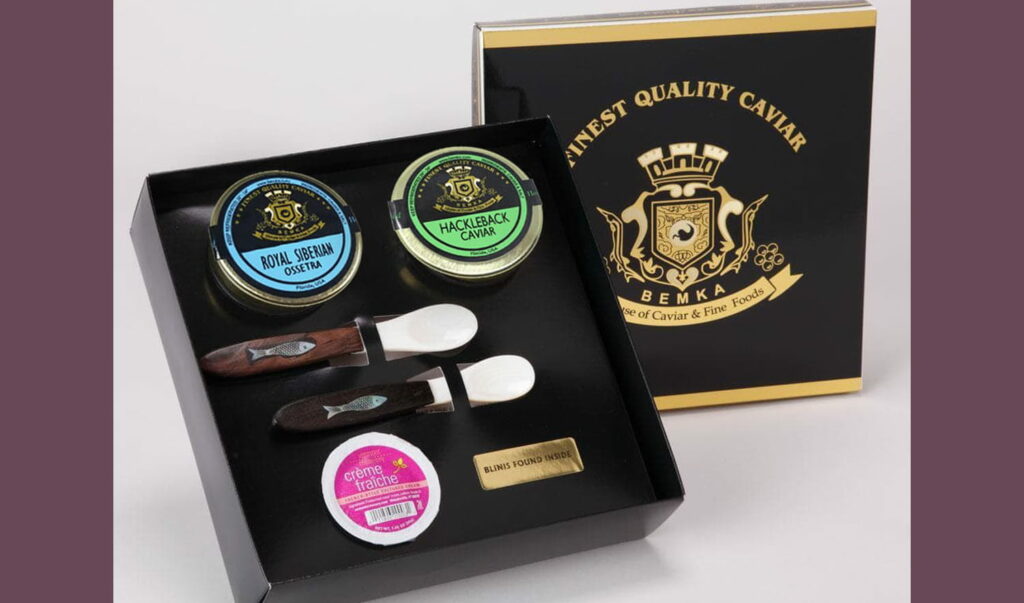 For beginners who don't wanna go wrong at their first time with Caviar, this duo is the best pick. It's suitable for a dinner for two, an appetizer for a special lunch or just an occasion for trying something new with mom. This gift box includes: 
Royal Siberian Osetra Caviar 2 oz

American Hackleback Sturgeon 2 oz

Mother of Pearl Spoons , two of them

Blinis 30 count

Crème Fraîche 1.25 oz mini tubs
Imperial Caviarlover's Duet Collection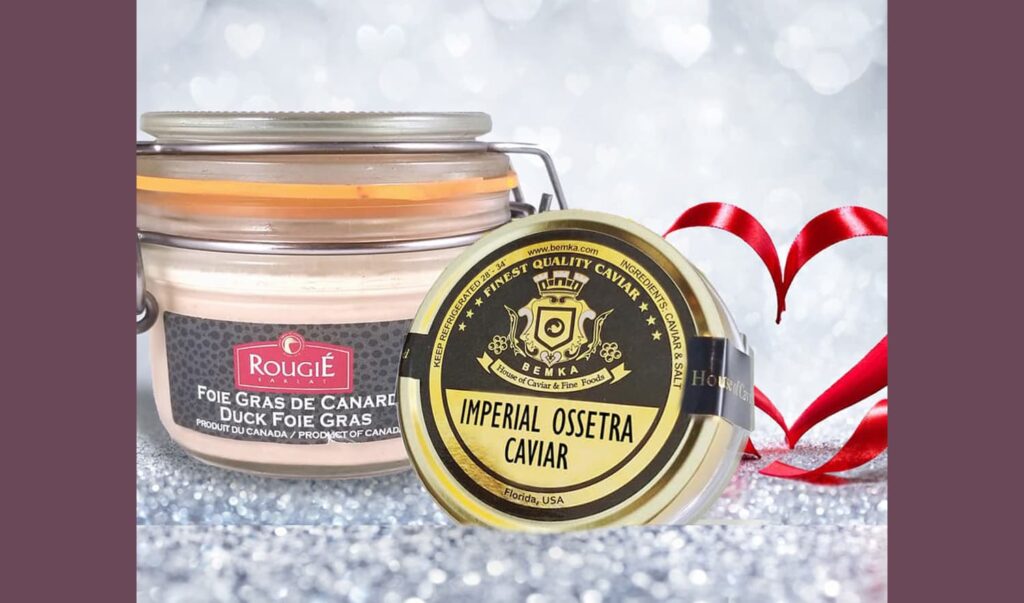 Ideal for those ones who like to mix Caviar with other fine foods. This box includes a jar with the best type of Imported Caviar plus a tasty bite of Foie Gras. 
2 oz jar of Imperial Ossetra Caviar

4.4 oz creamy block of duck Foie Gras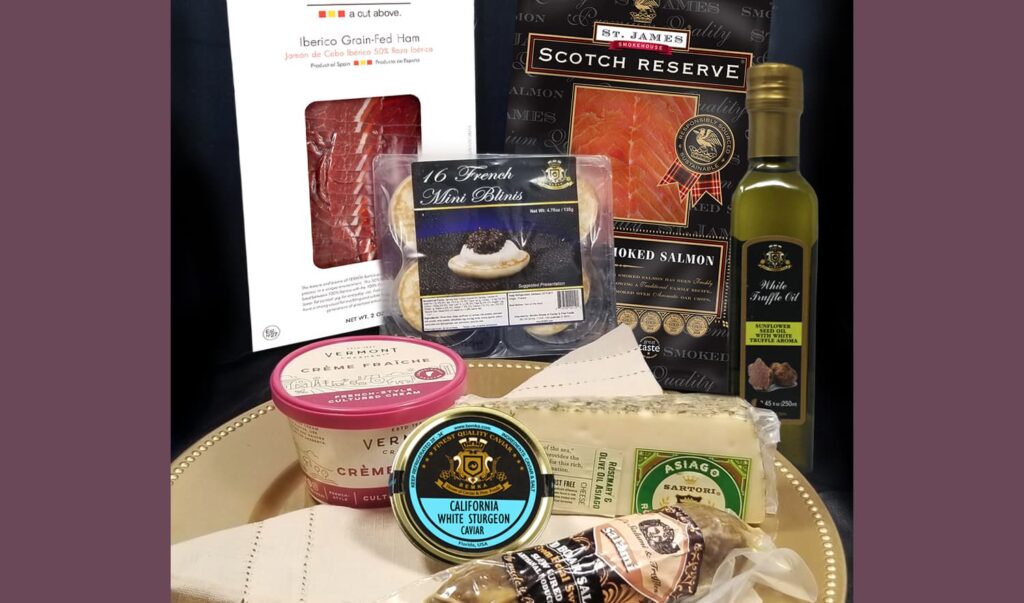 If you're expecting more guests rather than just mom, this classic brunch set is going to help you please everyone equally. Here you'll find everything you need to serve at the table to enjoy the Caviar experience and surprise everyone at home. This set includes: 
1 California Premium White Sturgeon caviar (2oz)

1 Smoked Scottish salmon (4oz)

1 Bemka white truffle sunflower oil

1 Mini Toasts

1 Crème fraîche (8oz)

1 Sliced Iberico Ham (2oz)

1 Wild Boar Salami (6.5oz)

1 Rosemary & Olive oil Asiago cheese (5.3oz)

1 Raspberry Bellavitano Cheese (5.3oz)

1 Strawberry and Fig Jam 11 oz

1 Hot Pepper Bacon Jam 11 oz
Which one is your pick? House of Caviar is your go to online store for fine foods, Caviar and gifts. To look for more duos and sets for Mother's Day visit our website and you'll surely find the perfect combo for this celebration. Surprise mom this day and everyday! come, visit us and get the highest quality products just a click away from your home.
Enjoy our promo for Mother's Day